10 Amazing Reasons Men Prefer Having Sex With Older Women
Once you're with a cougar, you'll be hard pressed to find a better tutor. Here are ten reasons younger men say that their older lovers are sexually superior to their younger lovers.
1. It's a numbers game.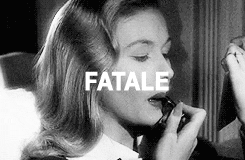 The cougar age alone means many more years of experience with multiple partners. Before marriage, they may have had a few partners. After divorce, the notches on their bedposts may have gone up exponentially.
2. They have had lots of practice.
Cougars have been in long term relationships and marriages, which have provided years of sexual experience with one partner. Those memories are implanted into the older woman's brain and, whether good or bad, have shaped her sexual expertise.