10 Male Celebrities Who Are Addicted To Strip Clubs [+Photos]
Celebrities Who Are Addicted To Strip Clubs – Strip clubs used to have a reputation as the place where seedy guys went to take advantage of women who were working there to make ends meet. There's lots of alcohol, and it's not uncommon for a fight or some form of sexual assault to occur. However, these days, strip clubs are slightly changing their image, and are seen as places to hang out and even conduct business meetings.
Let's be honest. We all know the main purpose of strip clubs, because we all know the reason that these establishments are in business in the first place. Unfortunately, there are some male celebrities who are obsessed with strip clubs and can't seem to get enough of naked women. It's no secret that most men appreciate the female form, but like all things, this can get out of hand if the "appreciation" gets too excessive. Not to mention, going to strip clubs can get really expensive. The strip club is also probably not the best place for a guy to hang out if he's married or in a committed relationship. Here are 10 famous guys who allegedly can't stay out of the strip club.
10. Juicy J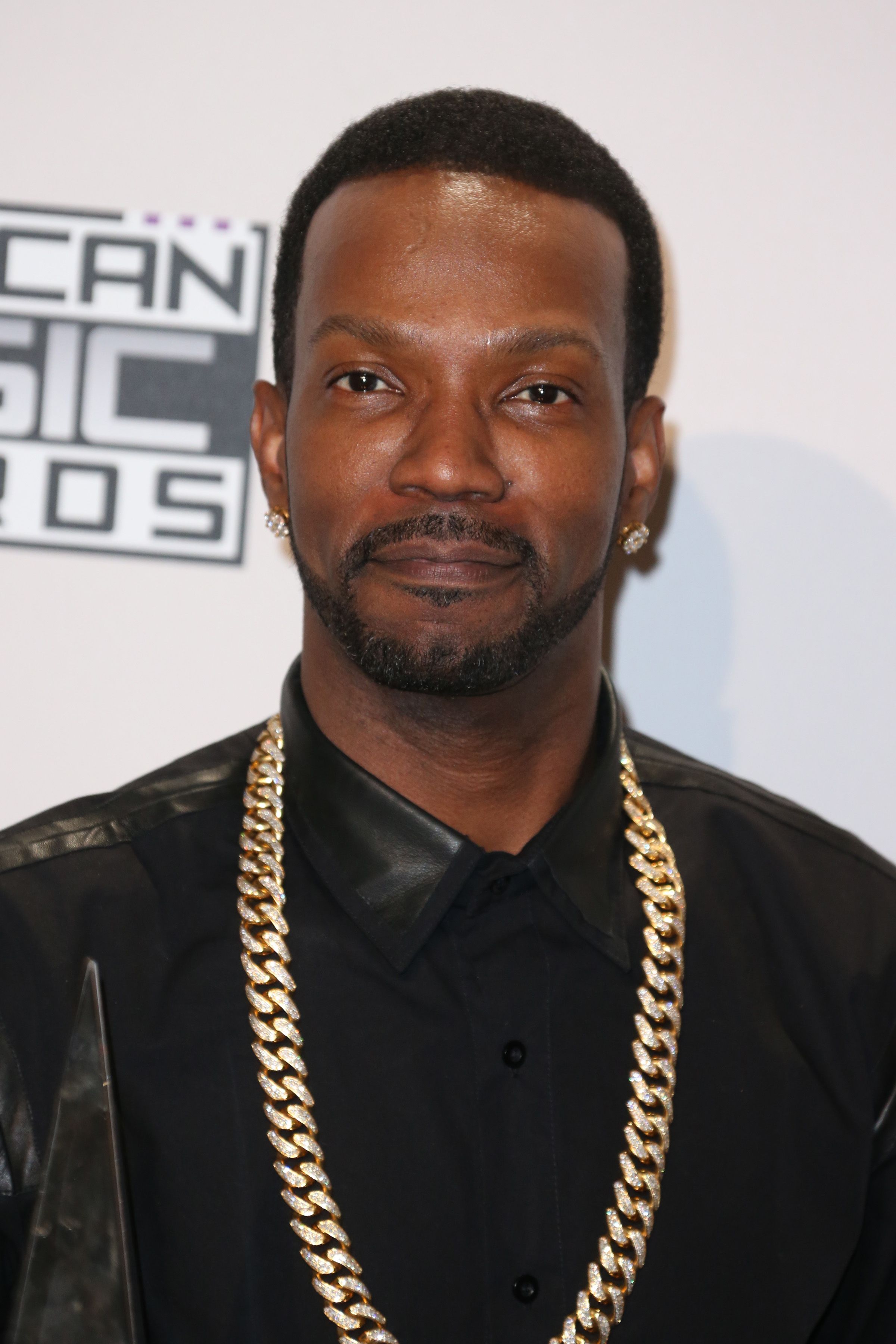 Rapper Juicy J makes reference to strippers pretty often in his songs, as many rappers do. He even penned the hit, Bandz A Make Her Dance, which is an ode to strippers and the fact that they'll…well, dance for lots of money. Juicy J is a former member of Three 6 Mafia, and while he has a "professional" persona that suggests that the strip club is his primary form of entertainment, he's actually sort of multi-faceted. His stripper anthem went gold, and he stated that he was pretty shocked and humbled by the news. He also plans to work on more music and has confessed that while he does enjoy spending thousands at the strip club occasionally, he wouldn't go as far as "ordering" a woman from Mustang Ranch. Good to know.