10 Ways To Compliment A Woman On A First Date
You are about to have your first date with the girl of your dreams. It took you months to woo her and she finally said yes.
So here is the big question — Should you or should you not compliment her? The answer is ABSOLUTELY.
Women like and anticipate compliments from their dates. HOWEVER, too many compliments make you sound needy. Not enough compliments make you selfish and thoughtless. So what is appropriate?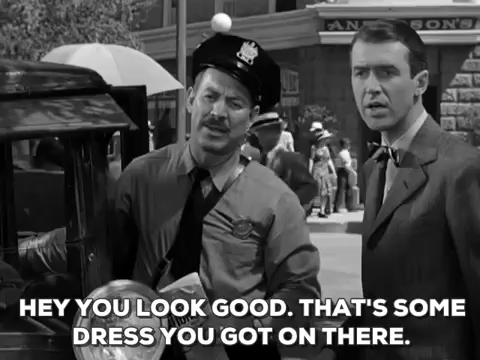 1. Compliments must be authentic and real.
If you don't mean it — don't say it. Women are very perceptive and intuitive. They will know if your compliment is not coming from the right place.
2. Compliment effort, not a physical attribute.
Notice something unusual or something she put her effort into and compliment that — for example, if she has an unusual ring, or if her hair is done in a curious way. Women appreciate you noticing little things that many men don't.