`11 People Reveal The WORST Way They Found Out Their Partner Was Cheating
We'd say men are dogs, but that's really oversimplifying it. A lot of guys cheat and while some will be kind of covert and shady about it, some do a really lousy job of hiding what's going on.
And whether it's a guy that is having steamy Facebook conversations with another girl, someone hooking up with an ex, or finding out that YOU are the other girl and there's a pregnant mama at home, these sad cheating stories are so shocking and insane that you may never trust your guy again. (Note, though: women cheat, too. We'd like to think we are a bit smarter though.)
Some of these sad cheating stories will blow your mind, like the woman who discovered her boyfriend was cheating because she tasted another woman's "juices" when going down on him. That's probably as bad as it gets. Well, we hope. Then again…
1. I tasted another girl's fluids.
"A friend of mine caught her boyfriend cheating because he had f*cked another girl and didn't take a shower. She went down to suck his dick later on that day and tasted p*ssy on it — not her p*ssy! I always thought that was epic."
2. He got another woman pregnant.
"I found out my boyfriend was cheating when his ex-girlfriend called to tell me there was an 18-year-old pregnant with his baby. Our son was about to turn one."
3. He got back with his ex… and didn't tell me!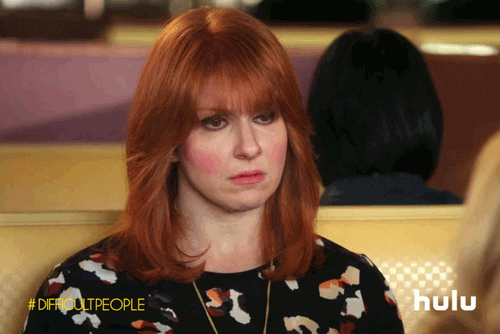 "The worst way I found out an ex was cheating on me was when my long-distance college boyfriend suddenly stopped responding to my calls and texts. After 2 weeks of no response, his ex texted me and said they were back together and had been for months!"