12 Subtle Signs You've Been Downgraded From MAIN Chick To SIDE Chick

Here are some signs you're the side chick and you or someone you know.
1. He seems colder to you.
Is his overall demeanor one where he no longer seems to be as interested as he once was? If you notice an overall "chilly" vibe from him, chances are that he may be checked out of the relationship. Guys who have downgraded their girls often will seem slightly more disinterested and may also be less interested in actually keeping you happy.
2. You're no longer his top priority.
If he's looking to downgrade you or dump you, he'll stop making you his number one priority. Rather than just be around when you need him, he'll start to tell you that he needs more "friends" time or that he's just "busy." The less effort he's putting in, the more likely it is that he's downgraded you.
3. You begin to feel the need to work twice as hard to keep him around.
This is just one of the common signs you're the side chick. If you regularly feel like you have to up your game just to keep him, chances are high that he's either checked out, cheating, or planning to leave.
4. You start to notice that you're disappearing from his social media.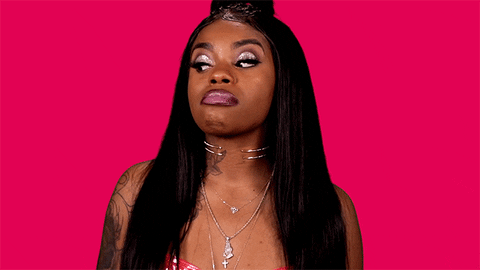 Is he now all of a sudden super-low key about your relationship with him? Is he just "in a relationship," but it no longer says your name? Sorry honey, but this is a sign that he's really trying to hide the fact that he's taken from someone. It's also a very strong sign that he's trying to gear up for a more or less drama-free breakup.