The 15 hottest Brazilian models [+Photos]
Hottest Brazilian models – With Brazil currently hosting the Olympics, all eyes are on the Portuguese-speaking South American nation. Many of us have learned a lot about Brazil and Rio over the past few years leading up to the Olympics, and one thing has only been confirmed to us: Brazil is without a doubt one of the hottest nations in the world. Maybe the most famous model of the past 20 years, Gisele Bündchen, hails from the nation.
Gisele though, is just the tip of the iceberg when it comes to beautiful Brazilian models. From what we can tell, choosing just fifteen beautiful women for this list was near impossible. What is in the water that produces such incredibly hot women? Why have we been so blessed as to be witness to their majesty? While the lead up to Rio has been wrought with controversy, it has also affirmed that this is a country we want to visit to take in the uhh… views. If you know what we mean.
This list is just a small cross section of the hottest Brazilian models right now, we could have easily drawn more on some bigger or more established names but selecting some up and coming talents seemed only fair. Who is your favourite?
15. Cintia Dicker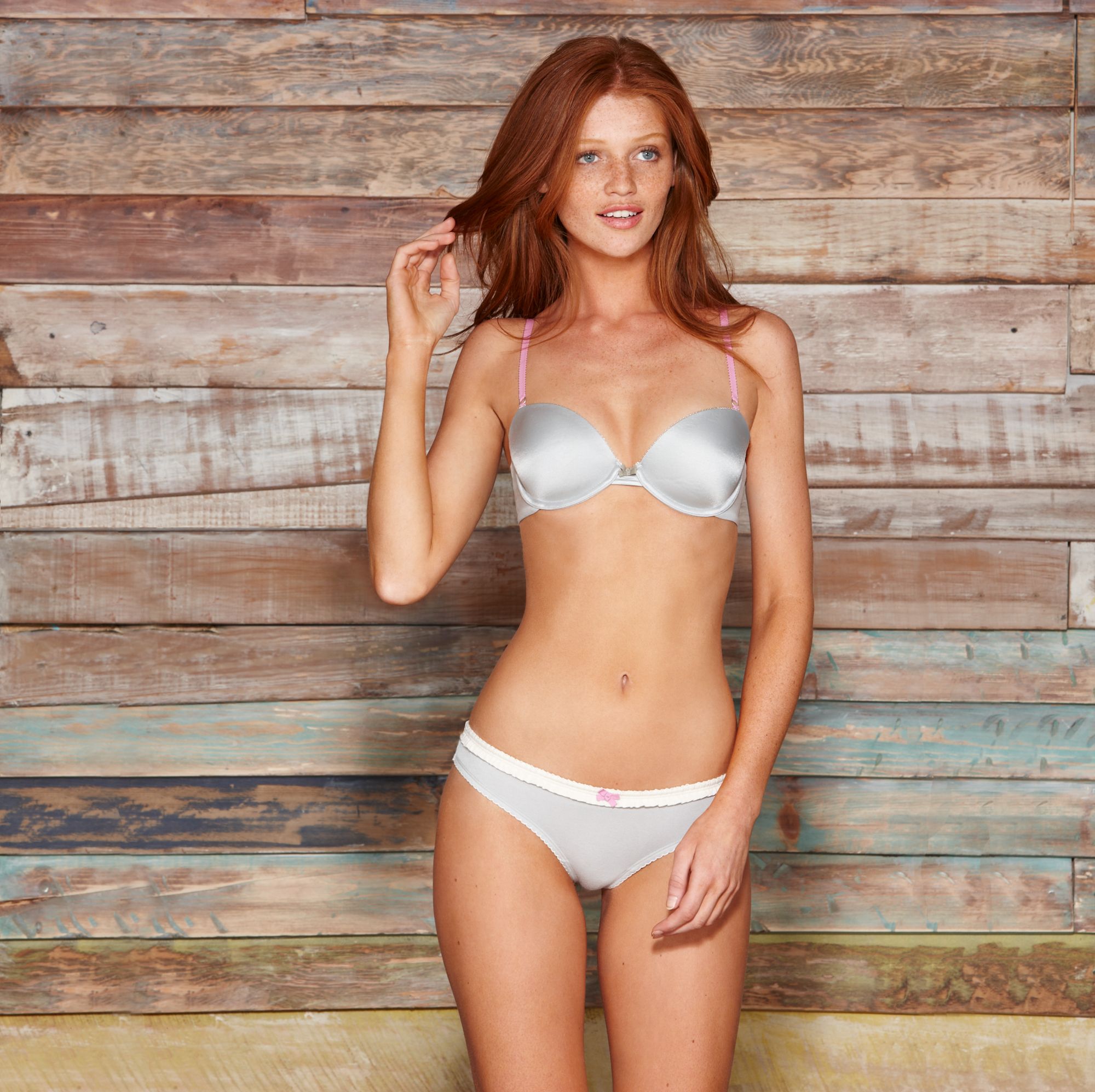 This beautiful Brazilian model of German descent was born in Campo Bom, Rio Grande do Sul. If you are an avid reader of the Sports Illustrated swimsuit issue, you're probably very familiar with Cintia Dinker, as she has regularly appeared in the best selling issue since 2009. Due to her German descent, she looks different than a lot of other Brazilian models, setting her apart from the crowd. Her natural red hair and freckles makes her stand out, and we think it suits her beautifully. She has seven tattoos and was discovered at a local shopping mall. More than just a pretty face though, Cintia describes herself as a "spiritualist" and works hard at giving back to her community, organizing charitable programs and institutions in Brazil.