20 Celebrities Secrets They Don't Don't Want You To Know [+Photos]
Celebrities Secrets They Don't Don't Want You To Know – Even with all of the different celebrity news sites out there today like TMZ, Perez Hilton, Daily Mail, and Buzzfeed, there are still some celebrity secrets floating around Hollywood that they don't want you to know about.
I mean, after all, celebrities are people! People make mistakes, have embarrassing pasts, or something that they don't want other people knowing about them. Though your secrets might just be a little less juicy because you're not a celebrity.
Celebrities live their lives under a microscope, with constant judging and scrutiny for every move they make. Hey, maybe it's not even something horrifying, maybe it's just embarrassing. We're still going to air the dirty laundry out to dry. We've dug deep to find the most unknown celebrity secrets that they have tried so very hard to keep under wraps over the years.
From secret affairs and sexual fantasies to money troubles, drink and drug habits and unusual personal hygiene, these stars had to have known we would find out eventually! There's even a star from your childhood who killed someone, and another star who I'm sure you love, who got caught smuggling 10 pounds of marijuana when he was 20 years old.
Celebrities should know better by now than to try and hide anything from the public, it is virtually impossible with the internet these days. Scroll down to see which of your favorite celebrities are concealing some major secrets!
20. A Three For One!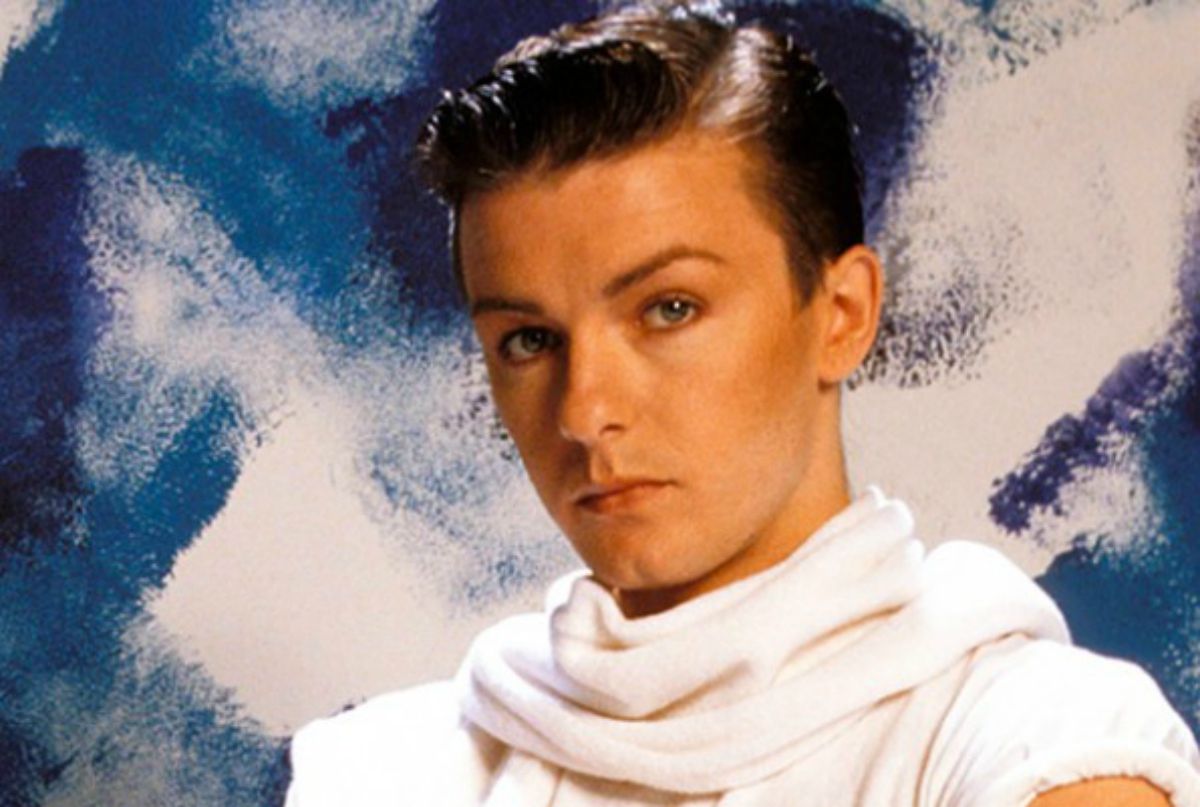 To kick it all off, how about a fun fact like how Ricky Gervais was in a new wave pop duo called Seona Dancing. Seriously, watch the YouTube video of their song, "Bitter Heart", you'll thank me.
Now how about something unusual. Did you know that Daryl Hannah is missing the tip of her left-hand index finger? Hannah experienced an incident as a child where a rope sheared off her index finger at her grandmother's house. You may have never noticed Daryl Hannah's finger because she usually wears a prosthetic one!
Last but not least, but did you know Dean Winters played Randy O'Reily in Oz on Broadway. He went on to play Johnny Gavin on Rescue Me Today. You will probably recognize this guy from the All State Insurance "Mayhem" commercials. And if not, I suggest you watch one! Hilarious!