3 Pieces Of Advice For New Husbands That'll Keep Your Marriage Alive
Here are some suggestions that will make your marriage better, and might even get you a little more sex, which is why married men basically do anything.
1. Never volunteer to "help" with the dishes or any other home-based activity.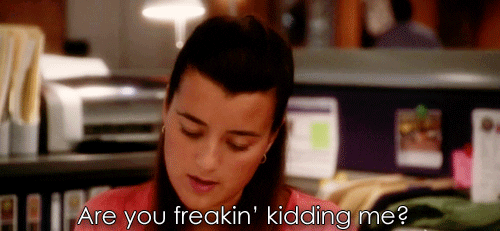 The very concept of you "helping" implies that it's her job and you are magnanimously giving of your precious time, which you could be using to upgrade your fantasy team or secretly view online porn, to help her do her job.
Don't help. Just do it.
Take the attitude that they have in the military – if it's walking, salute it, and if it's standing still, paint it.
In other words, don't wait to be asked to load or unload the dishwasher, the washing machine or dryer, or do the dishes in the sink.  It's only her job if you make it her job, and she's not going to thank you for that.
So don't just help – do something.