3 Ways To Find Out FOR SURE If He's The Right Guy For You

So, how do you know if the guy you are dating is a keeper? Here's how to tell if he's the right guy.
1. Know what you want in a relationship.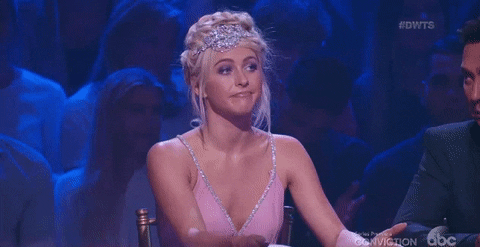 Unfortunately, most of us don't take the time to sit peacefully with ourselves to create a clear picture of what we want. We wait for love to just happen. Successful people know that we create our life and don't leave it to chance.
Knowing what you want allows you to make a smart choice while experiencing the whirlwind of a new love. Knowing what you want can keep you grounded when decision-making can get a little hazy. Knowing what you want gives you the power to say no to what is not serving you.
Ask yourself these questions: If I had everything I wanted in my life right now what would it look like? What does my ideal relationship feel like? What do I want to create, give, have and share? Only then can you learn how to tell if he's the right guy.