3 Ways To Rekindle Sexual Intimacy When Your Relationship Gets Too Comfortable
Here are 3 tips to incorporate into your lifestyle to level up your intimate connection in your relationship:
1. Look within yourself — you might be part of the problem.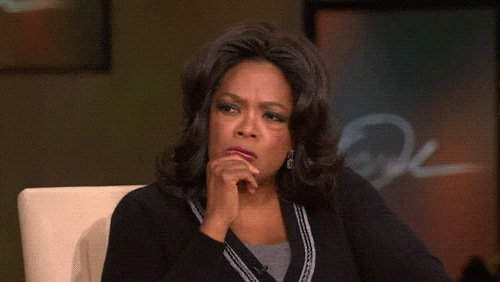 When you long for passion with your partner look inside instead. Do something that creates a deeper connection with you. When you do this, you will be amazed how it works magic on developing more intimacy with your partner. That is the first step to realize and never lose sight of.
2. Make sexual intimacy part of your schedule.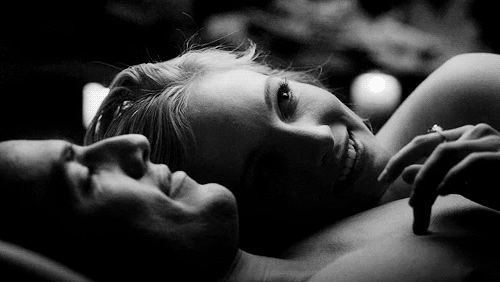 Have a talk with your partner and ask if he is willing to put some intentional effort into bringing more sexual intimacy back into your relationship.
Look at times you spend together that could be better spent. Instead of sitting in front of the TV, going out to dinner, having friends over, or reading a book, turn to your bedroom. Make a commitment to spend appointed times together that are designated for rekindling sexual intimacy.
You make appointments to meet up with friends and family. You probably have a routine time scheduled in for cleaning the house, shopping for food, or tending to other chores.
If you think you don't have enough time, you are wrong. Get off the couch or whatever you are metaphorically reclining into and take charge of the connection you have with each other.
Make rekindling sexual intimacy part of your life's schedule. If you don't fit it in and make it part of your life it won't happen. Bringing back the sexual fires with each other doesn't happen on its own. It takes commitment, energy, and effort.
3. Learn to become each other's healers.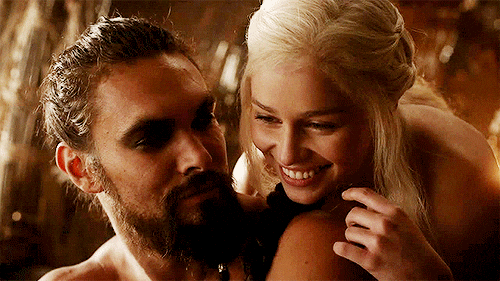 What I love that works great is to schedule a time every week or every two weeks as your designated time to connect. The first thing you need to do is get your partner's buy in as mentioned previously.
Tell him you would like more sexual exploration in your life and would he be willing to give it a try. This sounds very adventurous to a man. What man doesn't want sexual exploration?
Once you have his commitment to set aside time on a regular basis for sexual exploration, agree to a schedule that works for both of you.
Maybe every other Saturday or even every Saturday or maybe Friday afternoons. Maybe you can only fit in once a month. Decide what the schedule is going to be and both of you commit to it.