3 Ways To Rekindle Sexual Intimacy When Your Relationship Gets Too Comfortable
You and your man have been together for a while and are deeply bonded. There is a lot of love and you genuinely care for each other. You have been through good times and bad times and are still together. The problem is, sexual intimacy is at an all-time low.
How to rekindle sexual intimacy, especially in a sexless marriage, is a question you are both asking yourself silently in your mind as you sit on the couch together eating ice cream, watching TV, night after night (or something complacently similar).
What couple, that has been together for any length of time, doesn't end up asking, "What happened to our sexual intimacy?" You are not the only one. Don't feel bad if this is happening to you.
Get out of your comfort zone and commit to change. It is being in too much comfort in the relationship that robs you of passion, play, and a deeper sense of sexual closeness. Do you want greater sexual intimacy? How do you get there?
Commit to living your relationship and marriage life with greater intention. Here are 3 tips to incorporate into your lifestyle to level up your intimate connection in your relationship:
1. Look within yourself — you might be part of the problem.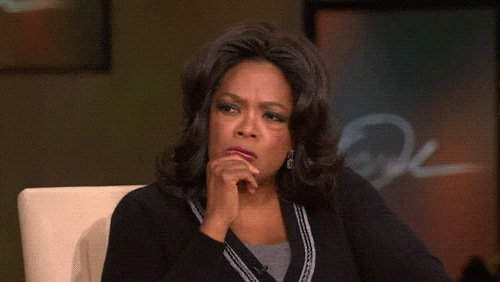 When you long for passion with your partner look inside instead. Do something that creates a deeper connection with you. When you do this, you will be amazed how it works magic on developing more intimacy with your partner. That is the first step to realize and never lose sight of.