4 Ways Fighting In Front Of Your Kids Is Actually GOOD For Them
Here's why it's OK to fight in front of kids:
1. When your kids watch you express anger in a healthy way, it gives them positive tools to deal with their own strong feelings.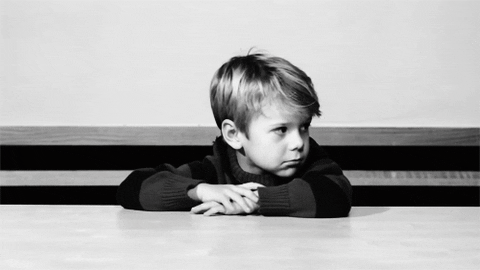 Anger is definitely one of those emotions that get a bad rap in our society. Maybe you were told to "stuff it" as a child or that it's "not nice" to get really mad.
It'd be great if all parents had the presence of mind to say "It's OK that you're angry, but it's NOT OK to hit or scream at your brother/sister/friend. Take a time out and go punch your pillow instead."
The next time you start to feel your blood pressure rising with your partner and little eyes are watching, you can do just that (punching a pillow is optional). But be sure to create a verbal lesson at the same time by saying something like "I'm so angry at you (partner) right now, I think we'd better take a time-out and come back to this when we're feeling calmer."