4 Ways To Successfully Manage A Breakup (And Get Over Him FAST)
It's a learning experience.
How a person manages the news that a beloved romantic partner no longer desires a relationship with them determines how quickly and how healthfully they will recover. If you are facing a breakup or divorce or anticipating one, take a pause from the grief spiral to learn how to survive a breakup and consider how you want to manage this event with your best interests in mind.
1. Keep your dignity.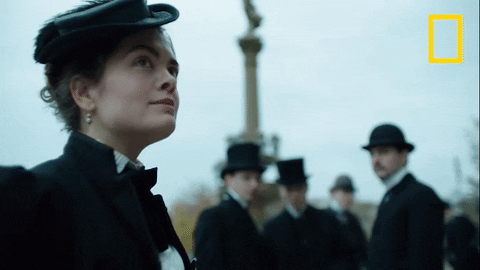 This is by far the most important rule. Don't beg, don't plead, don't write long letters justifying your existence, don't send song lyrics of how you feel — don't degrade yourself in any way. Allow yourself to accept the fact that this person is no longer into you. Remind yourself that this has happened to countless others before you and will happen to countless others after you.
Your partner is not perfect. His or her lack of desire to keep you in their romantic world is not a statement of your worth. Begging, pleading, and frantic calling will not change the fact that this person has told you they don't want to be with you anymore. Even if you get back together, you will always remember this telling fact. You deserve someone who is unequivocally and consistently committed to you.