41 Things You And Your Best Friend NEED To Do Before You Die
Your best friend is basically your soulmate. They're always up for the next outrageous adventure, a much-needed vent session, or just a night in with a bottle of wine and hours of Netflix.
Since you're obviously going to grow old together, this bucket list is full of things you should do together between now and the time you're 75 and sitting on a porch with all your grandkids talking about the good old days.
Go on a super long road-trip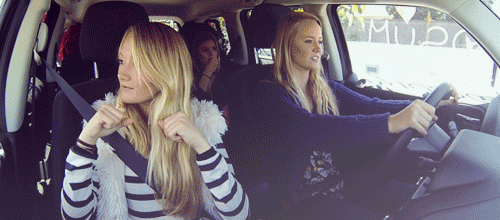 Get matching tattoos
Go to the nearest big city and shop for an entire day
Have a spa day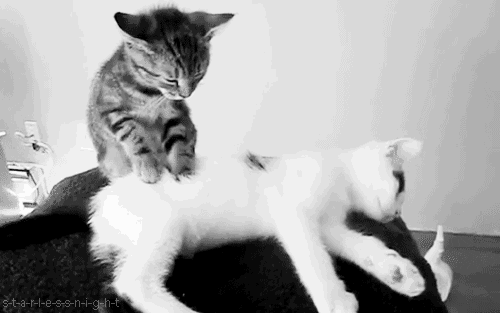 Go on a booze cruise
Take a billion selfies
​
Create your own Instagram hashtag
​
Watch an entire TV series in one sitting