5 BAD Reasons Women Take Cheats Back
Your empathy and sense of responsibility kicks in and immediately you begin to find justifications for his hurtful behavior. And you come up with reasons to take back a cheater.
1. He had a terrible childhood.
His ex-con mom left the family when he was little for a drug runner named Raoul and they were last seen in a mini-mall in Arcadia with their new kids. (Or some similar sob story). Of course, your man has issues with attachment.
Denial: If you can just love him for who he is and show him you'll never leave him like his mother did, you can heal his psychic wounds and the cheating will stop.
Reality: There is no denying much of who we are stems from our childhood. But as adults, we have a responsibility to keep what we like and leave the rest.
So, yes, often there's a very good explanation for why a man cheats, but there's no excuse.
2. He loves you but needs you to be sexier.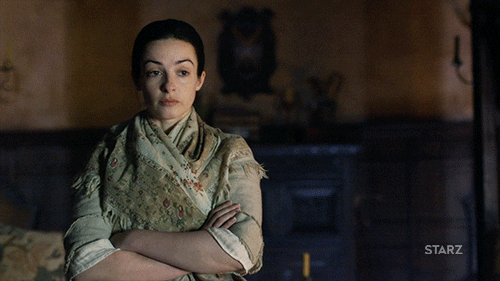 Denial: That's it! You're the problem! You aren't thin enough, fat enough, your boobs are too small, too big, your fanny too round, too flat, you have no waist, you're long-waisted. You're too Asian, too black, too white, too Martian…
Reality: Was Halle Berry not sexy enough? Jennifer Aniston? I think you get my point.