5 BIG Signs That Your Relationship Is Being Driven By Pain, Not Love

The chances are, if you are dating a bad boy, you are to some degree in pain. What is pain in a relationship?
Pain in a relationship is when you are suffering from some form of emotional or physical stress over a sustained period of time. Some of us are so familiar with being miserable within a relationship that we are unaware we are in pain.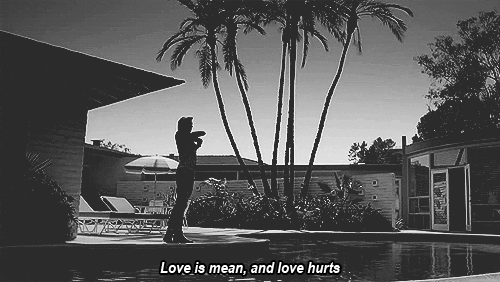 Let me share with some of the warning signs that you might be experiencing pain in your relationship.
5 Warning Signs You are Living in Pain and Not in Love:
1. You make all the effort
You are the one putting the majority of effort into the relationship and when you ask him to get involved more you continually get ignored or overlooked. Often he says that you are too needy and you need to chill out.