5 Habits To Nurture Your Soul AND Boost Your Sex Life
1. Exercise.
Let's start with an easy one — easy because it's so obvious, but not necessarily because it's always easy to do!
You don't have to be a marathon runner, swimmer, or cyclist to reap the benefits of exercise nor do you have to become a gym rat. The simple act of walking is a great low-impact, cardio workout.  Try walking to work or getting off the bus or subway a few stops early on the way home.
Studies show that just 30 minutes of exercise can dramatically reduce the risk of heart disease and other illnesses, and increase your life expectancy.
How does exercise benefit your sexuality? I hope that's obvious too. It firms up flabby muscles, which helps you (and your partner) feel good about your body and on a deeper level, sends the message that you're serious about taking care of yourself and being around for the long haul.
And check out this report from Fox News to find out even more ways that working out can positively impact your performance in bed.
2. Identify your energy drainers and distractions.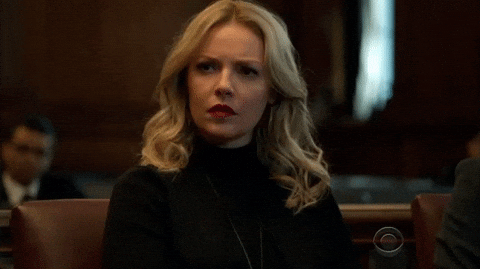 It's amazing how so many seemingly little things can become big energy drains if they're not handled.
Make a list of everything you're tolerating or putting up with. Some of them may take money to fix, but many are little annoyances that just need minimal attention — like greasing the squeaky hinges on the front door or finally cleaning out the spilled potato chips in the car!
The more you unclutter life and surroundings, the more you have the spaciousness to focus on what you really want.
And if you're someone who has a hard time turning your brain off, it can be hard to let go and enjoy sex, too. You've got that "to-do" list running through your brain: kid #1 needs to get to dance class early, kid #2 has a science project due, your assistant has to leave early tomorrow for a doctor's appointment.
These are not exactly energy drainers, but definitely distractions.
Try doing a brain-dump before you jump into bed for some nookie. It may not seem very romantic, but if it helps you shut down your monkey-mind and focus on your pleasure instead, who cares?