5 Things ALL Girls Should Know Before Graduation (For A WAY Better Life)
Bright-eyed grads, just like you, are flooding into the world. With a mixture of fear and joy, they are showing up for the next phase of life.
Ready or not, here life comes.
I wish someone had told me this advice when I was graduating. It sure would have saved a lot of time and a lot of heartache.
Here are five pieces of real-life advice I wish I'd heard when I was your age. Hopefully they serve you well in the next chapter of your big, beautiful lives.
1. Keep in touch with your friends.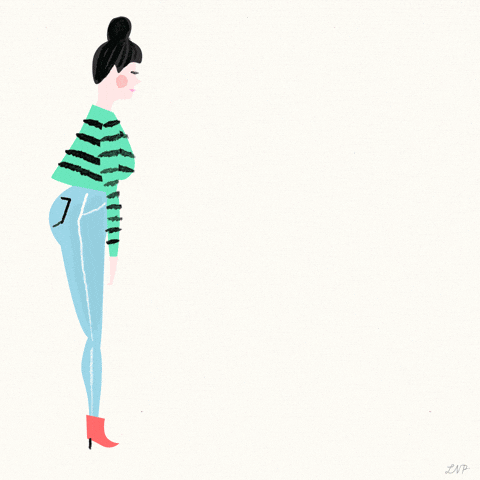 Wow. You're going to need them. People drift after graduation.
Friends go to school, get jobs, leave the country, get married, have kids. The luxury of spending hours and days together evaporates when they hand you a diploma.
Despite the distance, never underestimate the power of friendships over the years. You don't have to check in every day or even every month, maybe not every year, but life is going to hit you one day and you are going to need people who get you. You are going to want to have friends who can love you through relationships, births, grief, loss, disease and middle age.
You are going to want a tribe of people who don't care what car you drive or how big your house is. One day you'll feel desperately alone. These old friends will remind you that you belong.
One day you'll feel like your heart has been ripped from your chest. These old friends will patch and prop you up. They'll lead you through it.
One day, you'll be cocky, acting like you've got the world on a string. These old friends will call you on your BS. At first, you'll be embarrassed. Then, you'll be grateful.