5 Things Kids Think About Divorce (But Never Tell Their Parents)
Marriage requires a lot of work and dedication. But, for some people, they can make all that effort and realize that their marriage isn't going anywhere.
Of course, nobody really wants a divorce and that's not the solution they hoped for. It is the result of thorough consideration and an agreement of both parties involved.
In some cases, it is the only way for both partners to be happy and ensure their children don't grow up in an unstable home where parents don't get along. While it takes time for two people to get used to living without one another and starting a single life again, children find it more difficult to adjust.
What do kids really think about their divorced parents the divorce itself? Let's find out.
1. You didn't fail as a parent.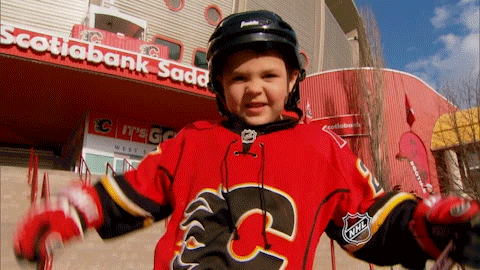 When two people decide to divorce, they usually feel guilty and think they failed as parents. Your children don't really look at you or define you through your divorce.
The marital status shouldn't be identified with someone's parenting skills. All your child knows and wants you to know is that you are a great mom/dad and failure of a marriage isn't the demise of parenthood.
2. Don't badmouth our other parent.
How many times have you badmouthed your ex in front of your child? Although it may feel easier for you do it and vent out, it's not healthy for your child.
Children love both parents and want them around. They love you, but they also love their other parent too.
Regardless of your relationship with your ex, whether you get along or not, never badmouth that person when they annoy you in front of your kids. Not only will that make them feel bad, but also cause an unnecessary stress.
What is stress going to do to a child? Stress can affect children the same way as adults: impair their sleep, affect energy levels and productivity, and it is needless to mention they'd feel guilty knowing you can't stand their other parent.