5 Things You Believe About Curvy Girls That Are 100% WRONG
Here are the top 10 stupid-ass things people say about obese women (otherwise known as myths), that just aren't true:
MYTH #1.  Fat women should be educated on how to eat right.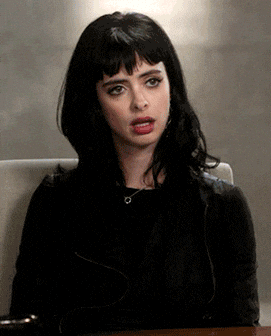 Not true. In fact, because popular society is constantly reinforcing that being a woman of size is undesirable, many women of size have a Ph.D. knowledge of food, calorie intake, and exercise. When you are an obese woman, you are reminded of it constantly.
Your doctors (and others who like to act like they are) tell you that any ailment will be solved with exercise and proper diet, and sometimes people yell shitty things at you in the street. Friends often try to be "helpful" by giving you pointers on diets.
Trust me, a woman who has been dealing with obesity knows more than her doctor does about nutrition, so having information and knowledge about calories, carbs, fat, etc. isn't what she needs more of.