6 Life-Changing Facts About Masturbation That'll Make You Crave Alone Time NOW
Masturbation.
It's a topic that is fraught with confusion.
Somewhere down the line, men and women alike received mixed messages about touching their genitals.
We may have been caught giving ourselves pleasure, or caught playing doctor with a friend.
Many women have been "scared off" or shamed for masturbating, and still feel a wee guilty when they do.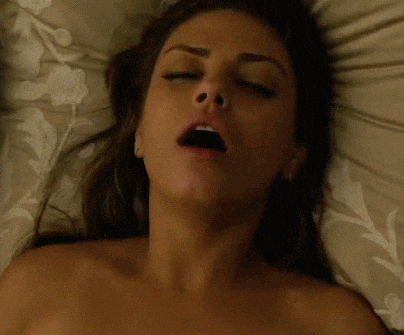 And for men, one of the primary causes of premature ejaculation is fast, furtive masturbation … they've trained themselves to "come too fast."
I'd like to clear up some of the confusion about masturbation for you with a few important facts.
Because self-love is good love!
1. First and foremost, I want you to know that masturbation is completely natural.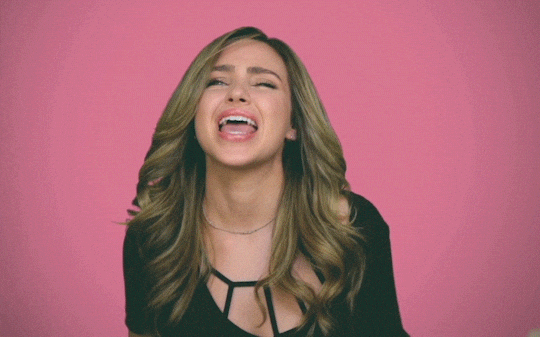 It's tragic that so many cultures give children the stink-eye regarding playing with themselves.
Some of us were told it's "dirty down there."
Others were punished or warned against the dangers by parents who'd been likewise misinformed.
I'm not blaming parents, only inviting you to look anew at this belief because, frankly, it's flat-out wrong.
Everybody masturbates naturally if left to their own devices.
Note: We're genetically programmed to masturbate. For men, masturbation keeps fresh sperm topped off in the tank, ready for when a woman is "in the mood."
And for both sexes, genital stimulation keeps the parts in good working order and prevents tissue atrophy.