6 Signs You Were Raised In A Dysfunctional Family
Here are 6 signs that you were raised in a dysfunctional family:
1. You spend too much time trying to please others.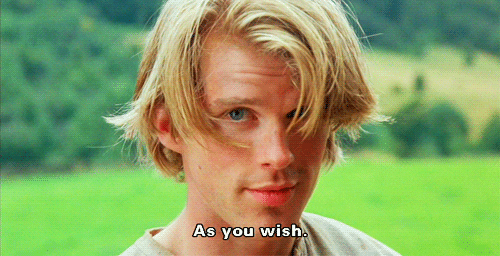 You feel guilty about doing things for yourself. You feel guilty getting angry at people whom you think you should not be. And you feel guilty when others are upset.
This is caused by your erroneous thinking that you are responsible for other people's feelings. You were trained, in essence, to do what is impossible to do to make others feel happy.
2. You tend to pick people that have trouble reciprocating.
You constantly feel that the relationship is very uneven. Of course, due to your false sense of responsibility and guilt, you stay in these uneven relationships for too long.