7 EXTRA Important Tips For Surviving A Long-Distance Relationship

Some say distance makes the heart grow fonder, while others warn long-distance relationships are doomed from the start.
LDRs are certainly difficult — the missed calls, your different schedules, not being able to attend special events together. But they're not impossible! What it really boils down to is how well you communicate. And, with today's apps, sites, and social media platforms, staying connected and growing stronger when you're miles away is easier than ever.
So how can you make your love from afar work — and thrive? Check out these tips from relationship experts and see must-have apps below.
1. Talk Every Day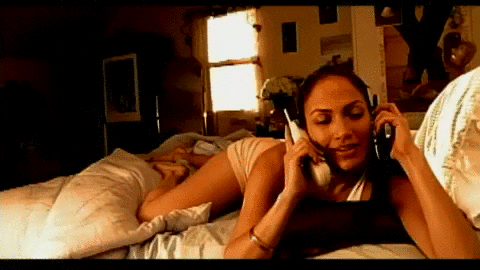 Cell phones, Skype, G-chat, Facebook — there's no excuse for not talking to your partner every single day. Whether it's a call during your lunch break or a thoughtful love note or text just saying you miss him, communicate however you can each day.
As relationship experts explain, "the whole idea here is to continue sharing your life as much as possible so that you know what the other person is going through."
2. Make Goals For Every Visit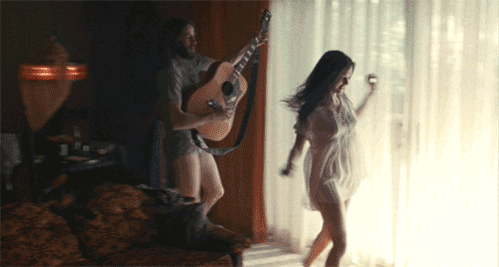 You've heard of couples who schedule sex or date nights, right? Well, this isn't much different! When you do get the chance to visit each other, make sure to set goals to use your time wisely and strengthen your relationship. There are probably so many things you want to do together in your short visit, and making goals will help you stay on track and get closer to one another.
"One weekend might be all about staying in bed to develop physical intimacy. Another might be about showing your partner the details of your everyday routine. The next visit might be about meeting local friends,"