7 Juicy Secrets ALL 'Good Girls' Need To Know About Being Sexy
Sometimes we treat sex as our biggest enemy when in fact it's the gateway to the biggest discoveries
All too often, I see women anchored down by what I refer to as "Good Girl Syndrome." They're unable to talk about what they want in bed. They're uncomfortable being touched. They're afraid of the taboo rather than embracing it.
Beliefs like this are so incredibly limiting. Breaking out of your "good girl" box doesn't have to feel dirty or shameful … it's liberating! Sometimes it can even be a huge relief. Bonus: You'll feel sexier than EVER.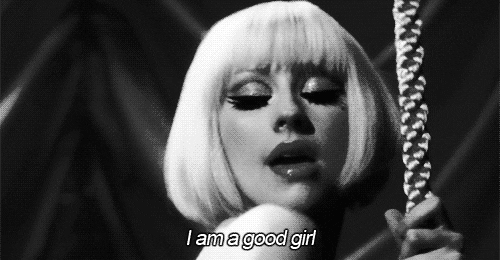 1. Understand your own sex appeal.
"Sex appeal" is communicating confidence in who you are and your unique attractiveness. This gives you the freedom to pursue without expecting anything in return. Confidence starts from within and is extremely sexy!