7 Reasons To Never Give A Man A Blowjob
I used to give blowjobs with gusto, but nowadays, I'm not a fan. In fact, most of the time, I just say no when guys ask me for one. As bad as it sounds, I'm pretty much over giving blowjobs to men.
Though it may shock many women to hear me say that, it's the damn truth. I'm over it, and I'm not going to tolerate it anymore. I hate blowjobs.
Though I'd definitely give blowjobs to a guy who actually would meet my needs sexually and romantically, the fact is that, until I meet a guy worth a damn, I have a zero blowjob policy. Here's why this might be a good route for you, too.
1. It's a lot of work.
Dude, it's called a blowjob because it's a job. As in, it's work. After about five good minutes of doing it, your jaw will be sore. After ten minutes, your neck will be sore, too. It's a workout and it's not one that is fun. I mean, you have some dude's urinary tract in your mouth. How much fun can that be, anyway?
2. It's often not reciprocated.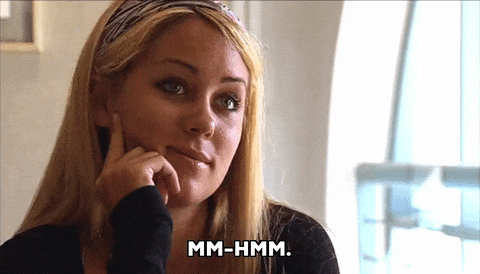 I'll say it: There's a major disparity between how many women give oral and how many get it. Considering how much work it is, the least guys could do is go down on us, but no, they won't because it's not manly or something. Yeah, no, I don't want to give anything unless I'm getting fun in return.