7 Things He Does In Bed That Mean He Respects The Sh*t Out Of You

How much a guy truly cares for you goes hand in hand with how much respect he shows for you. If you're just starting a new relationship and you're still not certain about your his degree of affection for you, there are some telltale signs that you have to pay attention to, especially in bed.
Here are 7 signs he has respect during sex.
1. He kisses your head.
Little signs of affection like this are huge. Giving a little kiss is a sign of big love because he doesn't have to do it. He took the time out of your intense romp to think about giving you a different kind of affection.
2. His favorite positions are the ones where he can see your face.
While people love various types of sex positions, like doggy style where you can't see the other person's face, he gets off most when he can look into your eyes. Doing it doggy style doesn't necessarily mean he doesn't respect you, but the need to see you and establish that visual connection means a lot more.
3. He's patient when you're hesitant about trying something new.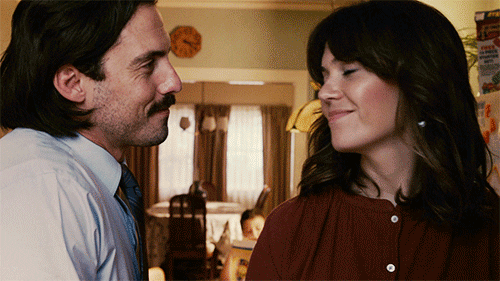 He respects you enough to not pressure you into something you might be scared about. Trying something new in the bedroom can be intimidating, and instead of getting frustrated or mad at you for not being ready immediately, he waits.