7 Things Nobody EVER Tells You About Being Single
Here are 7 things nobody told you about what it's like being single:
1. In the back of your mind, you constantly wonder, "Am I too picky?"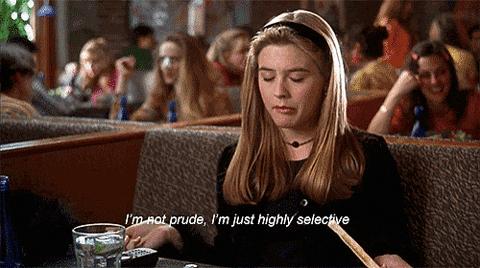 Perhaps you've been told this. Over the years dating has changed, drastically. If you are single, you probably already know this. I'm here to tell you that being picky is alright. You may wish you were a little pickier when you were younger. It's important you know what your deal breakers are.
2. The question is, "Do I like this person ONLY because they are into me, or do I like them because I am genuinely attracted to them?"
It is flattering when someone likes you and sends you nice text messages, especially if you have been single for a while. But, you really need to be honest with yourself.
Does this guy really spark your interest or is it just flattering? If you stay with him because you are flattered, it could end dangerously. So, be careful. It's good to know what you like and what you are attracted to.