9 Reasons A Blunt Friend Is The BEST Friend You Can Have

Here are nine reasons to love that blunt best friend even more than you already do.
1. They don't hold back from delivering the truth.
My brother-in-law is famous (in some circles) for saying, "Facts are friendly." But he's wrong; facts are neutral and dispassionate. Your blunt friend should be able to deliver news sans theatrics.
2. They save you from fashion faux pas.
Are you red-green dichromatic and desperately need to know when your colors are clashing? Has your body shape altered significantly since you bought those sweet suede jeans? Do you periodically tuck your skirt back into your tights after using the toilet? Your blunt best friend will let you know that, whatever the case, you need to shape up it up, pronto.
3. Their observations can be witty and funny.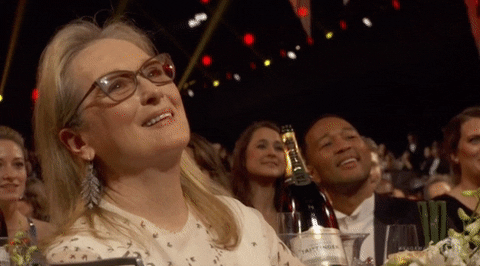 While I think silly voices are what make things funny, a mixture of keen observation and dynamite timing does it for most people. Your blunt best friend is a master of the "out of the mouth of babes" style of comedy even when she doesn't mean to be.