9 Signs Your Relationship Is Headed For COLLAPSE
Here are 9 warning signs your relationship is dying.
1. You argue about the same things.
And you do it over and over (and over) again and never seem to clear the air. You both feel like you're the loser and that you often have to defend your position.
2. You feel criticized and put down.
This leaves you feeling less than "good enough."
3. You have difficulty being vulnerable with your significant other.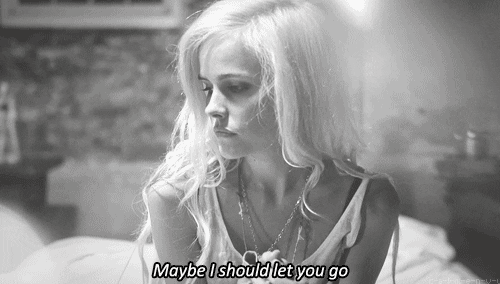 And when you do, your worst fears are actualized: you're left regretting that you revealed your feelings and desires.