Exactly What NOT To Do When You Discover Your Partner Is Cheating
The way people manage the shocking news that their committed partner has been deceiving them by engaging another lover behind their backs predicts how healthfully they will recover from such a betrayal, whether or not they reconcile with their partner.
Here are 5 things to do if you discover your partner is cheating:
1. Don't panic.
When we perceive danger or a threat, our bodies release excess stress hormones and adrenaline, essentially putting us in a hyper-vigilant, ready-for-action state. Although the chemicals associated with panic make us ache to take action, what we really need to do is take a breather.
Pause instead of giving into the panic and throwing your partner's clothes on to the front yard or making a down payment for a new home. Give yourself the calm and tranquil space necessary for the chemicals to run their course through your nervous system.
No one in a panic state — and I mean no one — makes decisions in his or her best interest. You need just enough calm to return so you can begin to think through how best to handle the situation.
2. Don't stop taking care of yourself.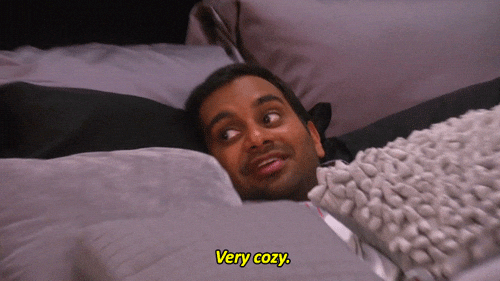 The shock of discovering an affair can make you want to pull up the blankets and hide from the world. The problem with this approach is that you stop taking care of yourself and fail to provide yourself with what you require to heal and recover.
Treat yourself the same as you would if you had the flu and a fever: Be kind and gentle. Buy soup and easy or healthy foods, and make sure you are drinking enough water. Try to rest, even if you can't sleep. Every day, go out and walk, or sit on a bench in your yard to quietly reflect and feel the sun on your face.
Remind yourself that the face your partner is cheating is not a statement about who you are or your worth as a human being.