If He Does These 10 Things, You're WAY More Than A Fling To Him
He's SO into you.
1. He's started a series with you.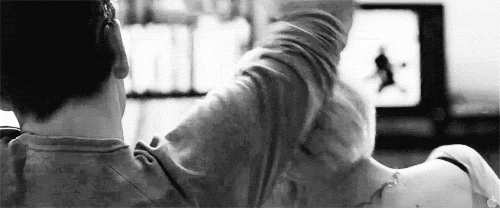 He obviously thinks that what he has with you is going to last, so he's not afraid to begin a television series with you. And that way, he's got an excuse to keep seeing you every Thursday so he can snuggle up in bed with you and watch Designated Survivor.
2. He doesn't take hours and hours to reply your texts.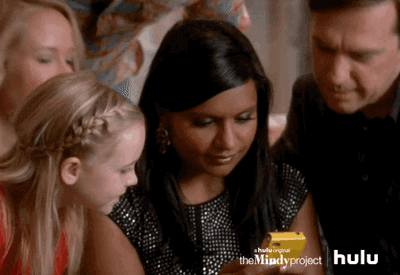 My friend once told me that no one is ever that busy. If he wants to talk to you, he would find the time to, no matter what. Even if it's to tell you that he's going to be busy that day and to bear with his lack of communication. If he only ever texts you when it's convenient for him, he obviously doesn't care that much about you.