If He Does These 5 Things, Do Yourself A Favor And NEVER Let Him Go
After years of talking, dates, random kisses and knowing a lot of Mr. Wrongs, there comes a time in your life when you feel exhausted about all that half-assed crap, and you start realizing your worth—not only as human but as someone who deserves love and respect.
Maybe it's because now you are growing up and realizing that a relationship is not just having someone to take cute photos with and an official cuddling partner, but you are realizing that a relationship is more about having someone who makes you a better person and inspires you to become the best version of yourself.
They say that when someone is right for you, you just know it. However, there are certain attitudes and actions that make you appreciate the fact that you have a good man by your side and that he is worth hanging on to, like these ones:
1. He respects you.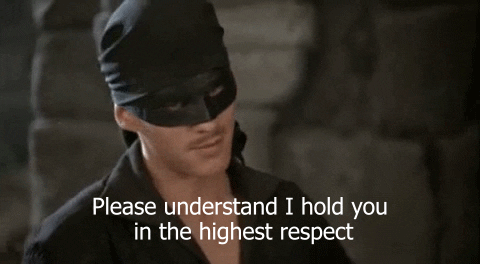 He respects YOU as a person, but he also respects your limits, your family, your friends, your dreams and your crazy obsessions for musicals and soap operas. He also respects his family, his mom and the other important people in his life.