If You Haven't Found Your Soulmate Yet, Do THESE 3 Things
Learning how to attain the right mindset to attract your soulmate is a journey that can transform your life on top of its ultimate reward. That's why it's going to work! Many of us can get lost when figuring out what we really want in the first place.
Online dating is partly to blame for making dates so easily accessible.
There are too many choices to sort out. Therefore, we develop mental lists of what we want. To get back on track, we need to revisit the basics of love.
Here are 3 really important things about love that we need to re-align ourselves with.
1. Respect that love comes from the heart, not the logical mind.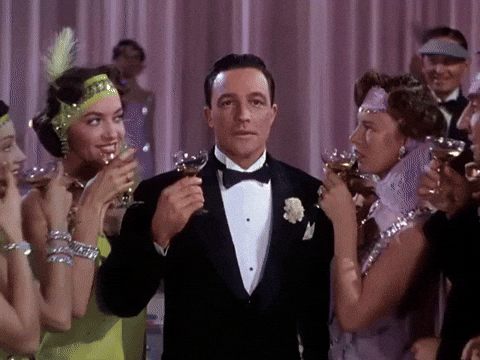 Our minds try to interpret what our hearts really want, but so much of that can be distorted by our biases that are based on fears. This is why some of us may try to find the perfect person and there is no such thing. We want the comfort of having everything easy. From here, we make a mental list of what we are looking for in someone.
Then we are choosing from our analytical mind and our ego, no longer from our heart. This creates a paradox because we are no longer following our heart to find love. It is possible that we no longer trust our hearts, which gives reason to the ego.
This is why it is important to make this a journey to grow emotionally so we can trust our hearts again.