If Your Guy Does These 27 Things, Congrats! He's A Keeper!
If you're looking for a life partner, chances are you want someone who's honest, loyal, thoughtful and caring. But what about the subtler details?  What are the small things that separate an average married man from the best husband EVER?
We asked a team of experts to list the less obvious traits that marriage-minded women should keep in mind when looking for husband material, and here's what they had to say:
1. He is not intimidated by your success.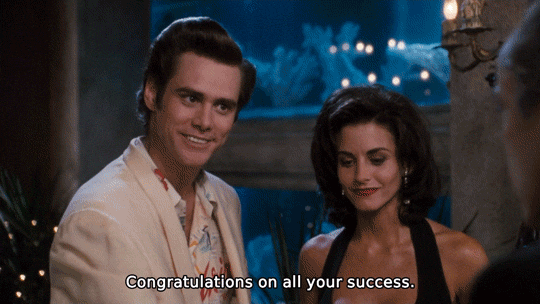 A man worth keeping is secure in himself and will support your success. He will praise your efforts and be there to lend an ear when you fall. He will share in your joys and be there to help pick you up  Your success will be about you, not about him. —Amy D. James
2. He's playful.
Couples who report happy relationships often cite time to play as an important factor in keeping their relationship alive. Occasional playfulness in a man is a very attractive quality to many. He can joke (but not at your expense) and can laugh at himself. He can take time away from his work and projects to go bowling, play frisbee, or engage in an impromptu game of Scrabble. —ADJ
3. He values gender equality.
He is comfortable in the kitchen and doesn't feel emasculated by running the vacuum. He can handle you mowing the yard, changing the oil, or washing the vehicles. He can be a bread-winner or a stay at home father. A man's true views on gender roles often tell a lot about his personality and relationship style. Will you be his equal? —ADJ