The 7 DEADLY Types Of Relationship Challenges (And How To Fix Them)
Here are 7 types of relationship problems and how to fix them:
1. Unrealistic expectations 
I see this a lot. You expect your partner to be the same person they were in the past. People are always changing. Are you the same person you were five years ago? The answer is probably no. But, you expect your partner to be the same person they were five years ago.
Learn to embrace change. It is part of life and part of your relationship.
2. Feeling bored with your relationship
After a while, it starts feeling like the same thing. This is when you need to take initiative in the relationship. If you would like to try something new, then tell your partner.
You could go on a new weekend getaway. Plan a date night. Buy a new dress and shoes. Surprise your partner. This can lead to good things.
3. Responses to long periods of stress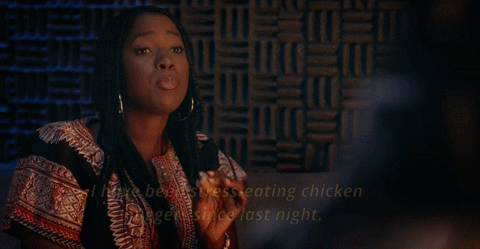 This includes financial problems, work-related stress, mental health issues, an illness, trouble with the children, and the list goes on.
I know you never thought it would happen to you, but it did. Life brings many challenges. When they happen, it's easy to take it out on the person closest to you, your partner.
This is a great time to be supportive towards one another. Use your listening skills and let your partner know you appreciate how patient they have been. I have learned that everyone has gone through something in their life. What's important is how you handle the situation. Learn to let go and move on.