The REAL Reason Why Men Suddenly Disappear On You
When you first met him, he could do no wrong. Then he became your boyfriend, or at the very least, was on his way to becoming your boyfriend.
Unfortunately, along with this new title comes the real reason why he might suddenly disappear on you.
Here are 3 real reasons why men disappear and what you can do to ensure he comes back to you:
1. He feels obligated to be with you.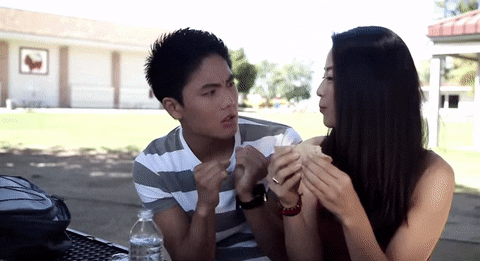 To put it simply, having an obligation is not attractive.
When a man feels obligated to spend some time you, have sex with you, or give you affection because he's your boyfriend and should be doing those things, he's on the way to disappearing.
Is there anything wrong with wanting those things? Of course not. But obligation is not the way to get them.